Well-constructed processes are a vital factor in protecting your organisation, whether they be in your security team, IT department or wider organisation.
Work with us to build robust processes that develop information assurance, data privacy and cyber resilience throughout your organisation.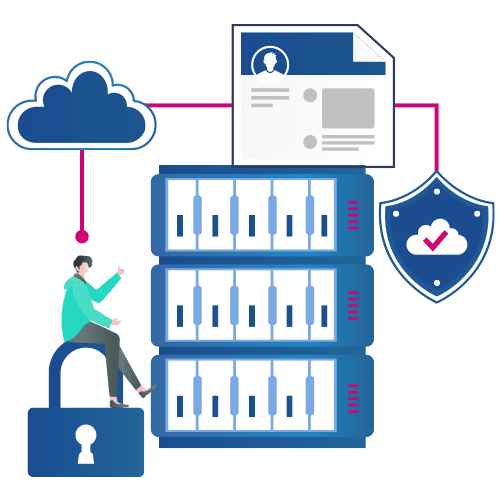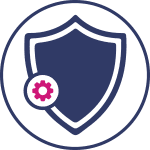 As a specialist Information Assurance provider since 2012,  we can take you from "Chaos to Compliance" or anywhere in-between.
Work with us to create, mature or optimise your security programme and management systems, including with implementing frameworks such as ISO 27001, MITRE and NIST.
At the heart of our service is making it easy for your people, enabling security as a facilitator to the business.
Click the arrow to see our services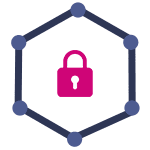 The exponential explosion in data and changes in work practices has made data protection a pressure point for us all.
If you are grappling with data privacy, we can help you with GDRP, assessments, discovery, data inventory and vDPO services.
Click the arrow to see our services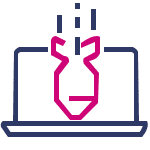 Work with us to build a response and recovery capability that is actionable, even with the stress caused by a major security incident, enabling your business to continue operating whilst minimising disruption.
During an incident, if you need external help, our free service gives you immediate access to a UK team of professional responders, providing complete attack visibility and a solution to remediate threats across hundreds to thousands of hosts in minutes