Start anywhere and go anywhere on your journey with us  to improve your cyber resilience. 
Whether you need a partner in strategy, or capability to deliver on a simple project,  we are here to help with people, expertise and technology.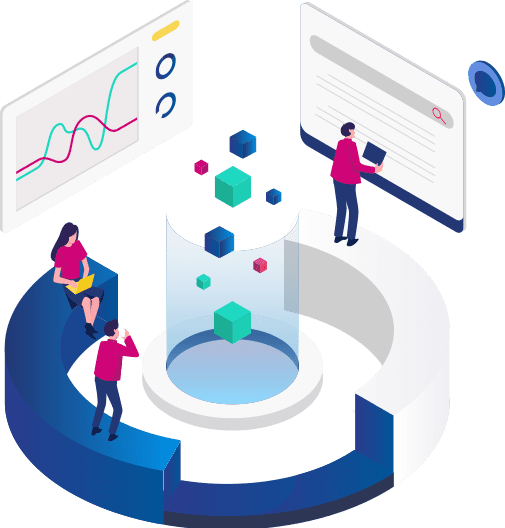 Our simple, yet powerful, 3 step best practice to deliver value and make a positive impact to your organisation, as a trusted member of your cyber resilience team.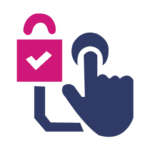 Deep discovery that enables us to advise you properly, from strategy to specific projects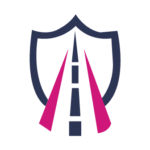 Design and plan to align our focus to your most important cyber resilience outcomes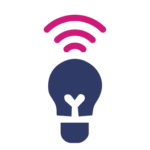 Deliver and measure progress for our partnership and project goals, and plan forward

Our enterprise class delivery increases time to value and reduces deployment risk. 
We use a plan-do-check-act model with experienced project management.
We carefully align to business outcomes, with defined success criteria, and consider people, process and information in our solution delivery.