People inspired cyber resilience
Bright Cyber are a cyber resilience solution provider with information assurance, security optimisation and enterprise class technical expertise.
We focus on four levers to help organisations optimise cybersecurity so that they experience fewer incidents, with a lower cost, and a faster recovery.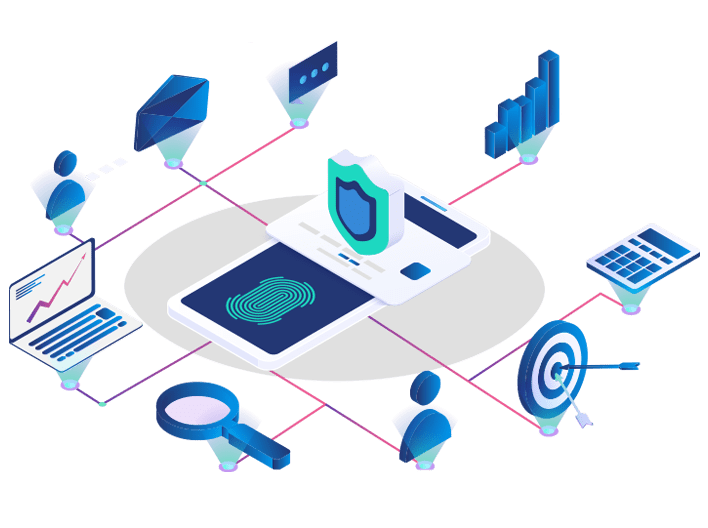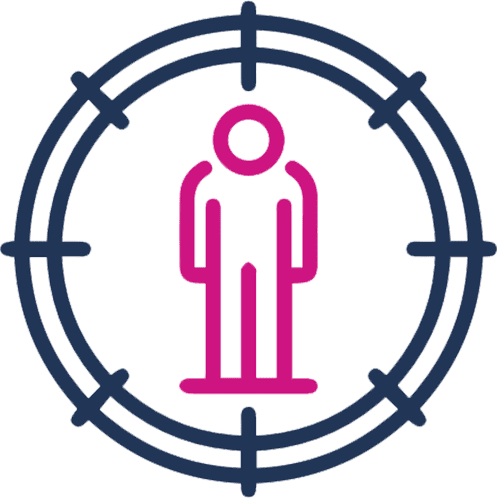 People are your first line of defence, and your most important lever for increasing cyber resilience, especially when optimised in a high performing team.
Human cyber resilience builds your cyber resilience by focusing on leadership, your cyber team and employees with knowledge, policy and process.
Benefits of human cyber resilience include creating a positive security culture, cyber team development, retention and wellbeing.
There is a wave of innovative technology that can help prevent and detect breaches, so much so that one of the pitfalls is technology overload.
We optimise your technologies by closely aligning your controls to your business outcomes, leveraging our 20 years of expert knowledge and our partner network.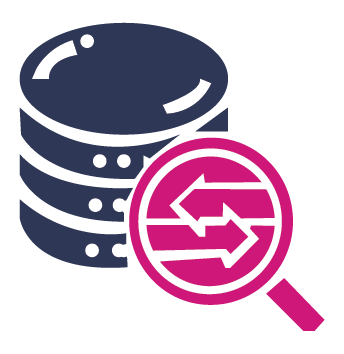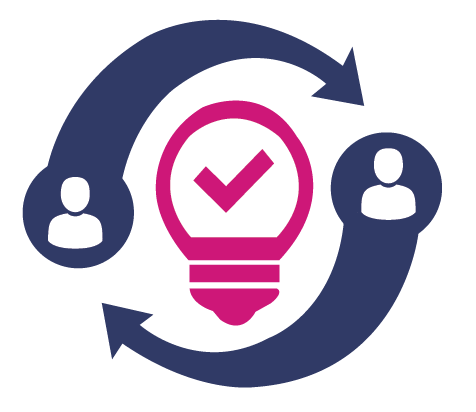 Security optimisation is the perfect bookend to human cyber resilience, adding scalability and security improvement over the long term.
Work with us to automate security tasks, validate security controls and introduce continuous security improvement so that your security team can take a more proactive stance.
We help you build a capability to respond, not only a plan, ensuring that your organisation can correct and recover from a major cyber incident.
Optimisation is achieved by simplifying the process and tools required for response, enabling your cyber team to operate whilst under pressure as they defend against attacks and data breaches.