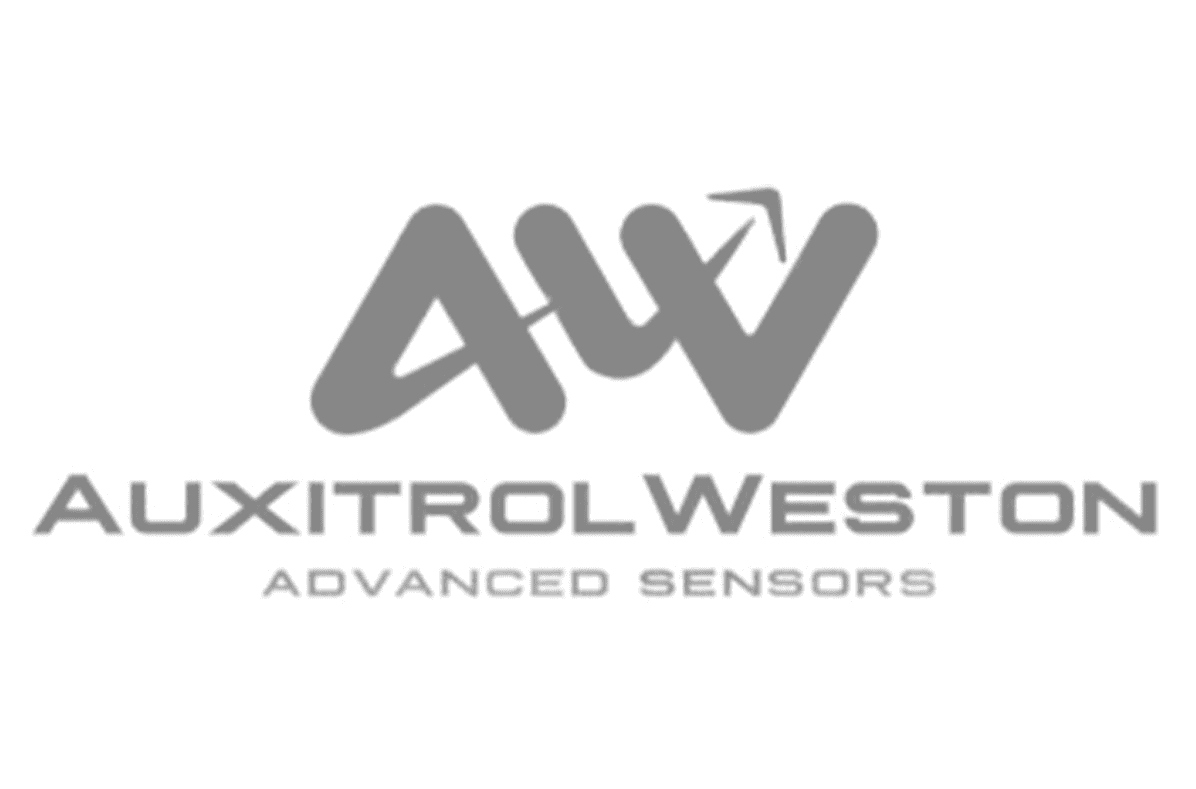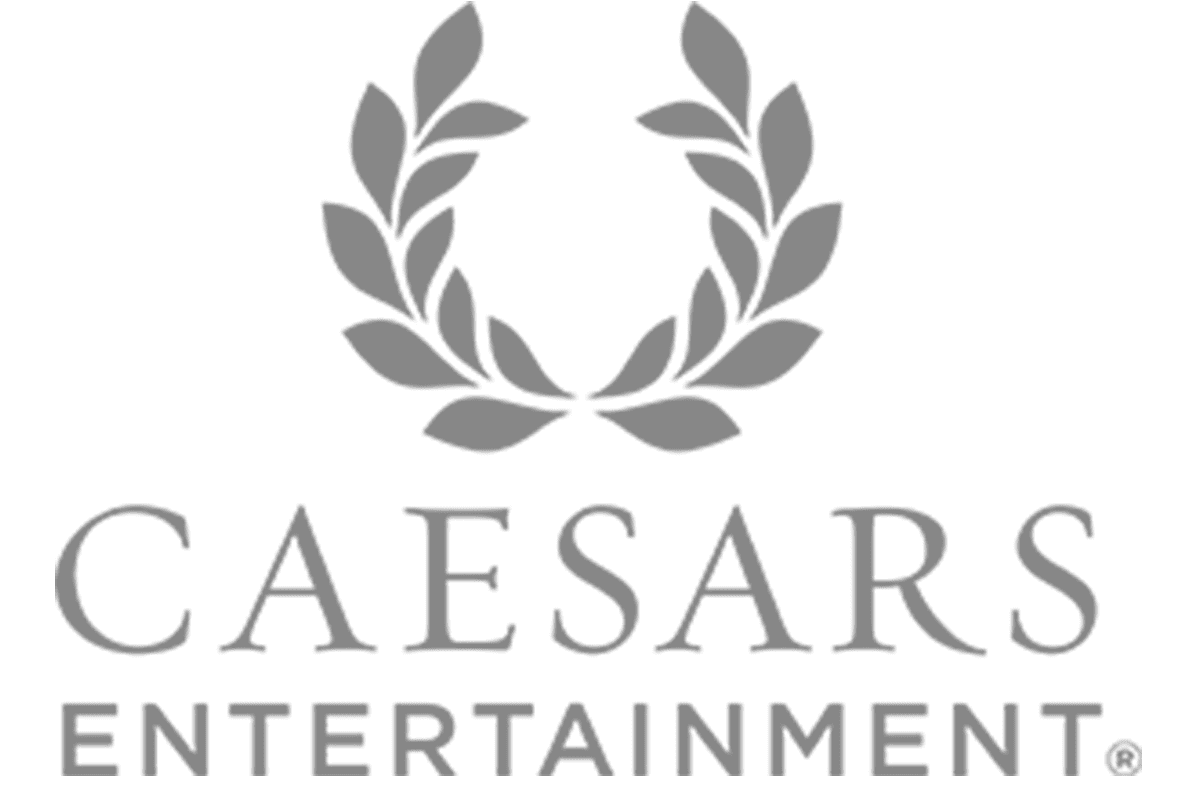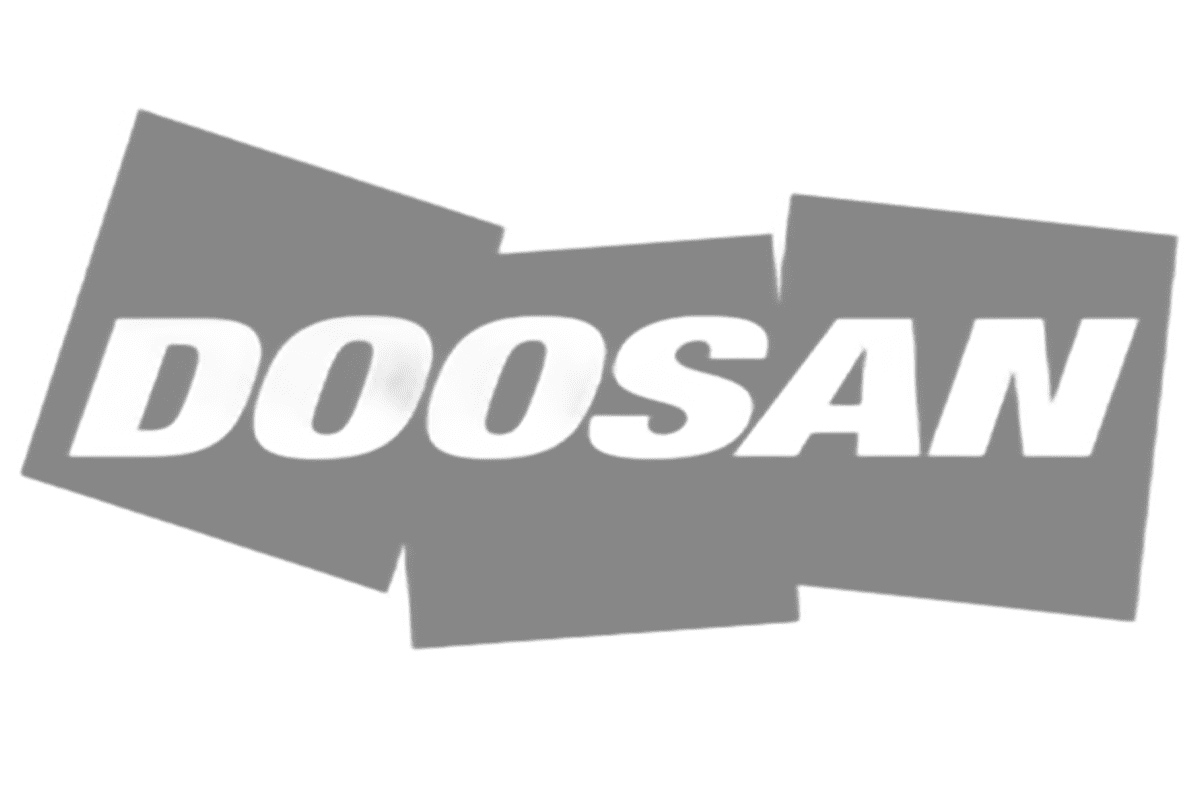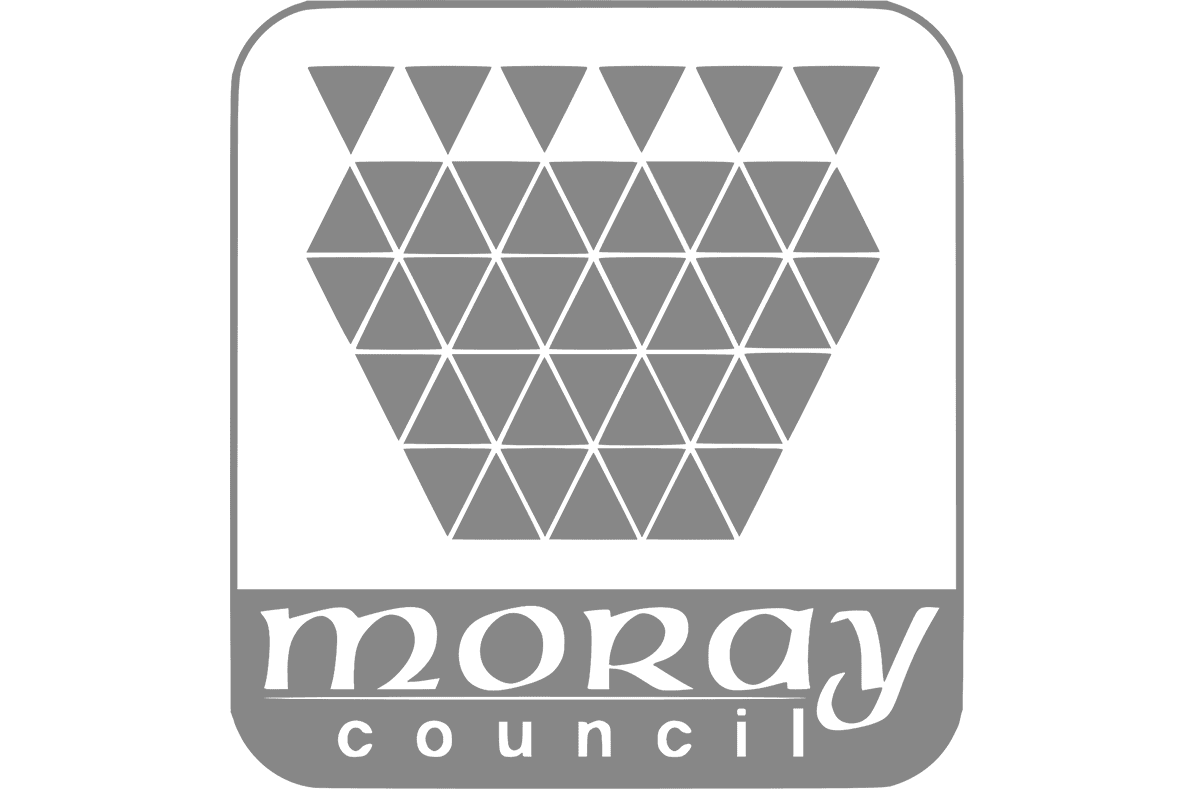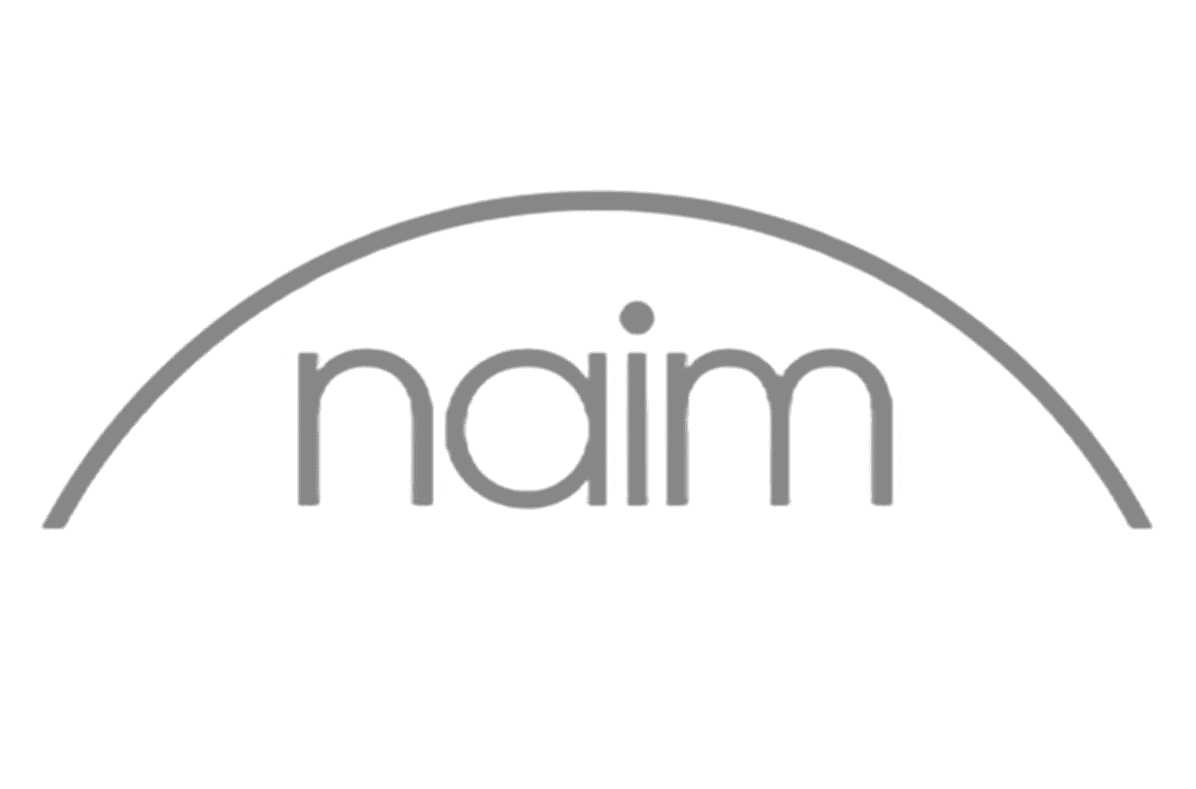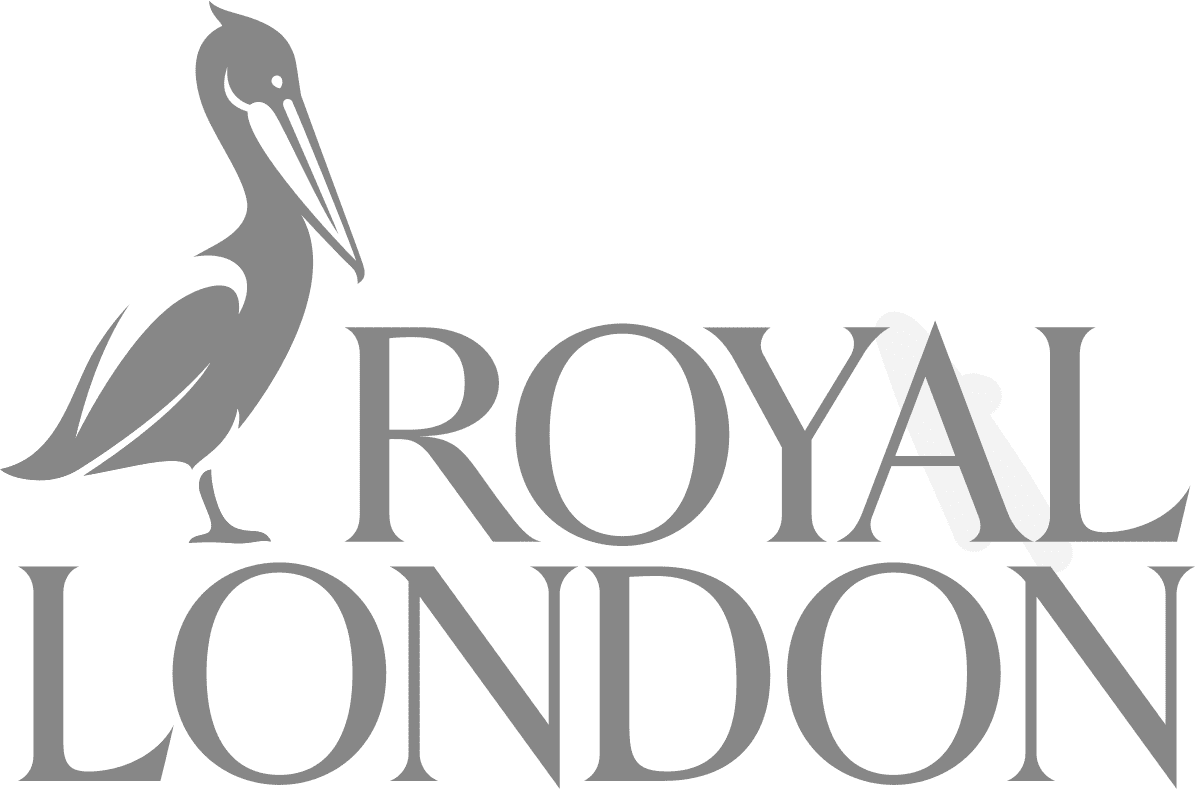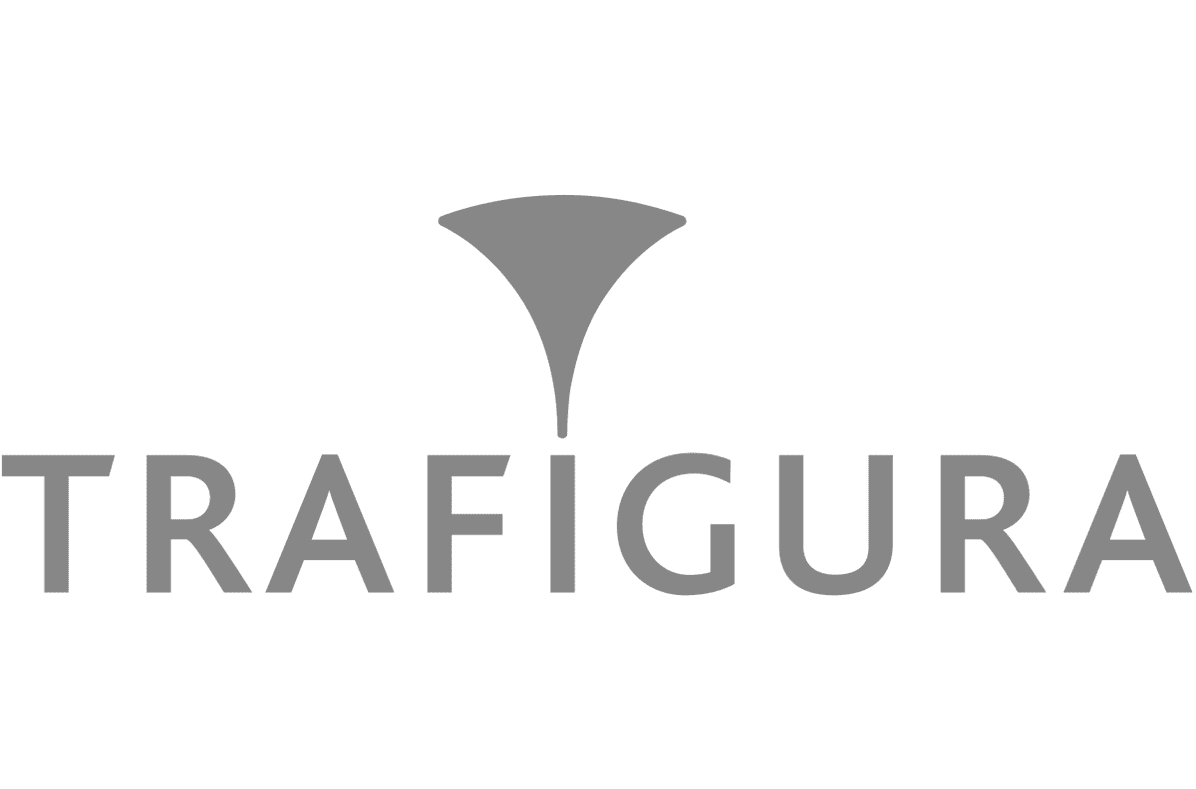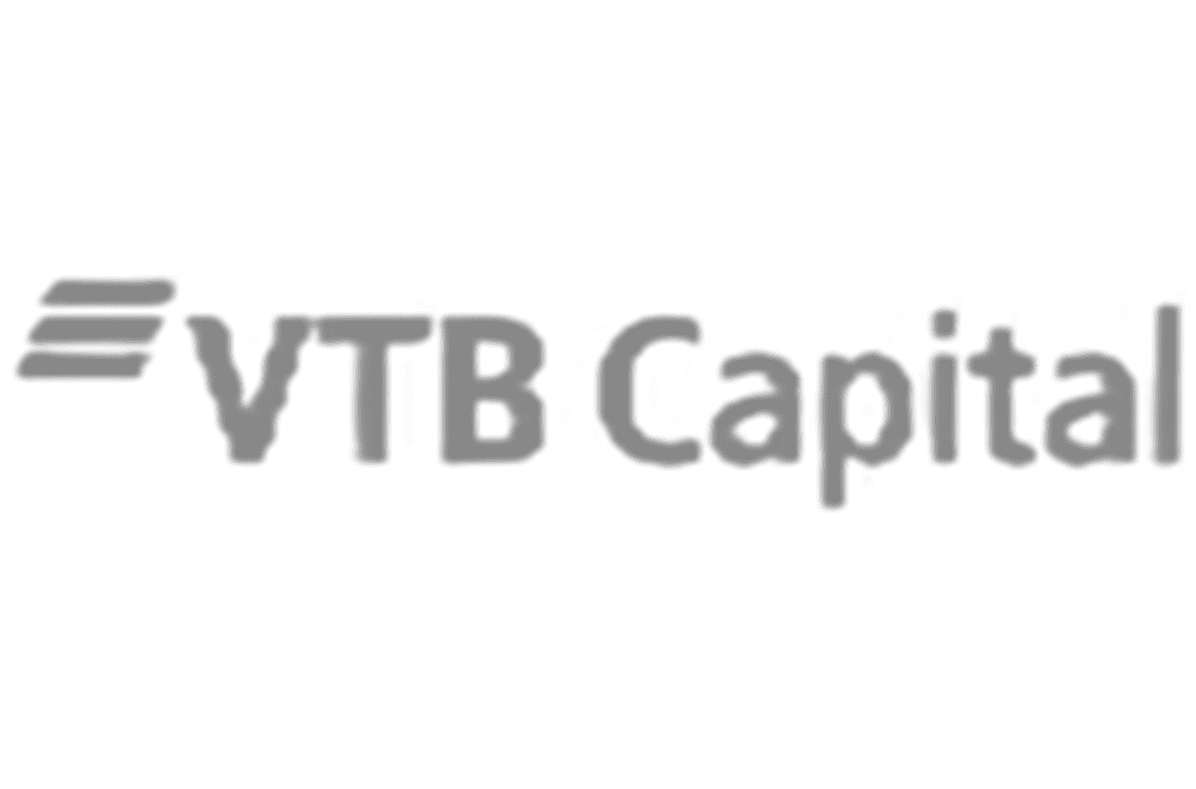 Despite decades of investment in cybersecurity, organisations continue to get breached. Investing in ever "more" technology and services is not scalable, or effective.
Our four practices, and our team, focus on unifying an organisations people, process and technology to improve cyber resilience; reducing cost and delivering "better cybersecurity".

Strengthen your people, your first line of defence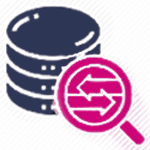 Innovate with technology to protect your business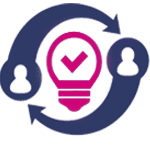 Scale and optimise your cyber security operations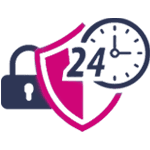 Build your capability to correct and recover from incidents
Our simple, yet powerful, 3 step best practice to deliver value and make a positive impact to your organisation, as a trusted member of your cyber resilience team.