Your partner for
optimising security &


cyber resilience.
Available on our YouTube channel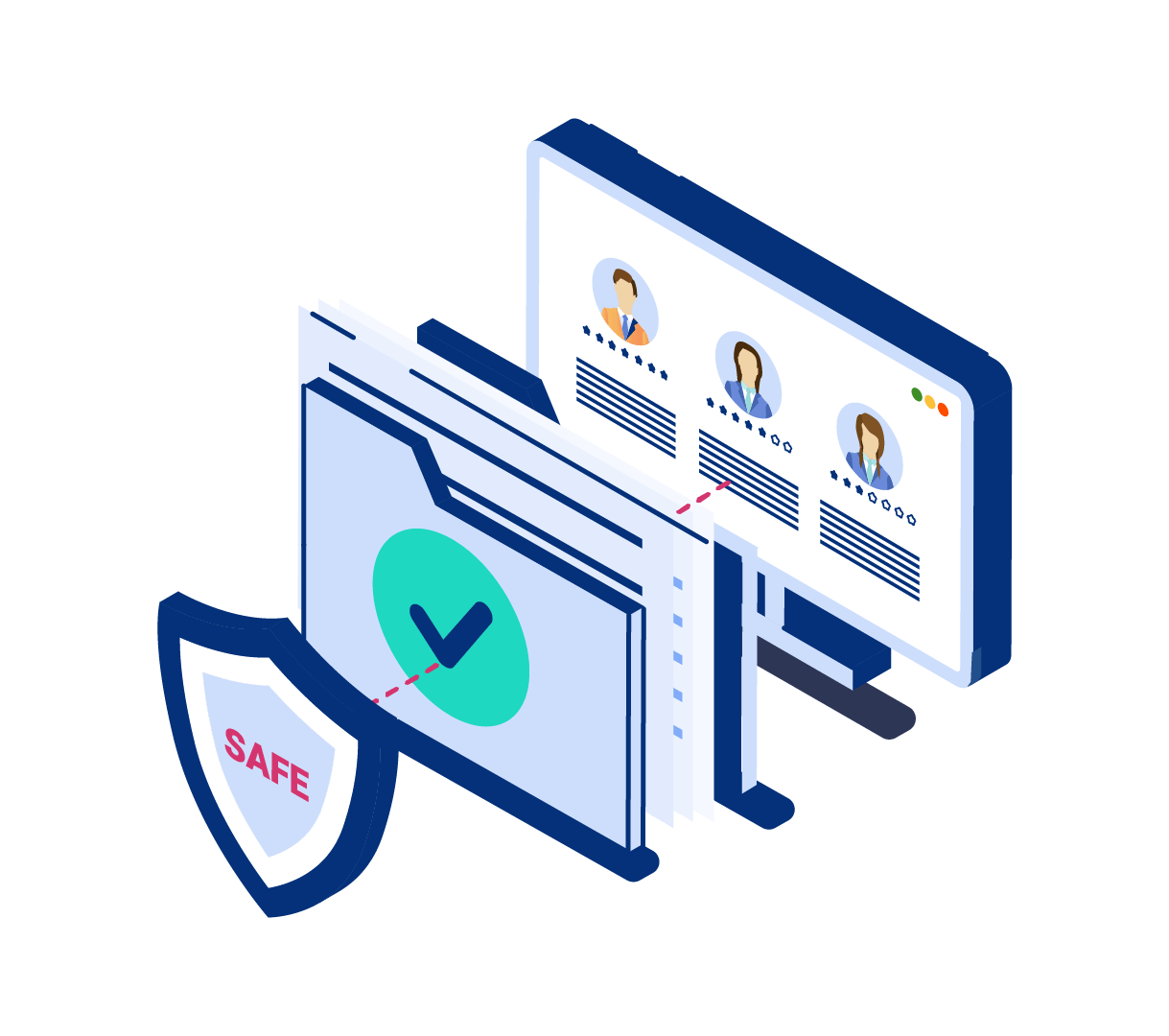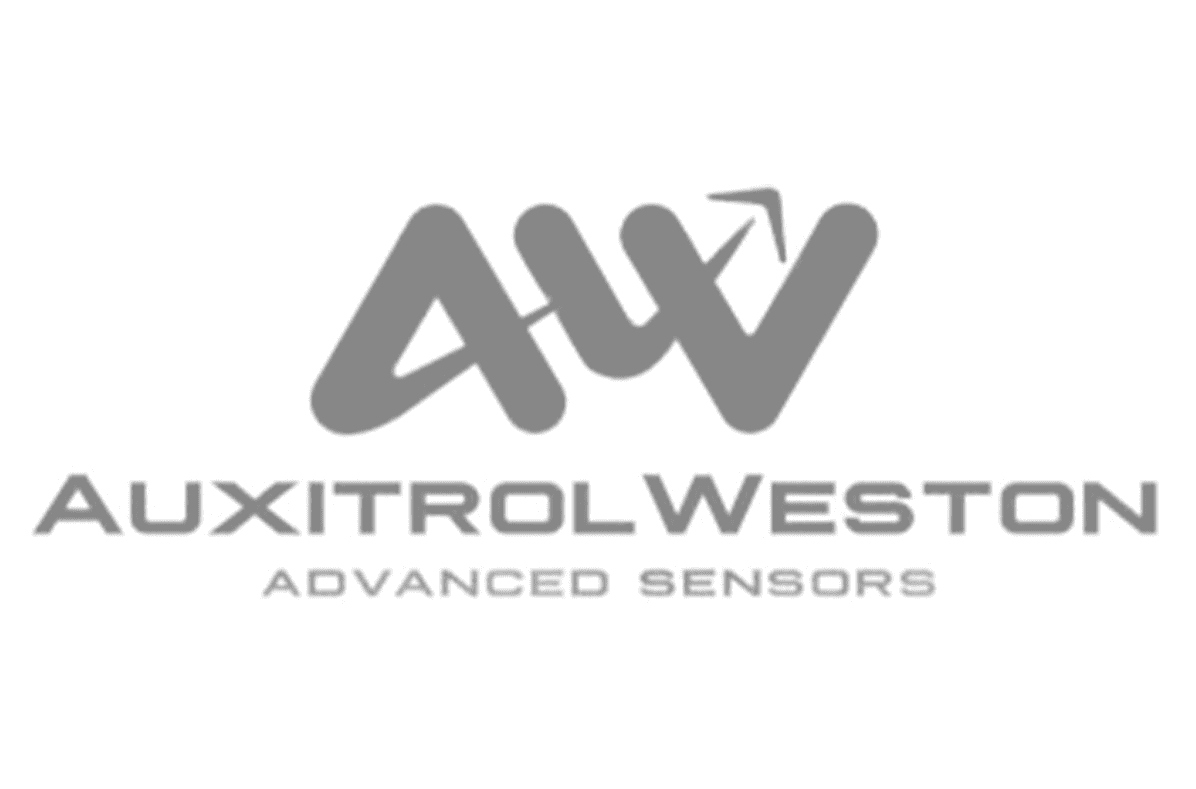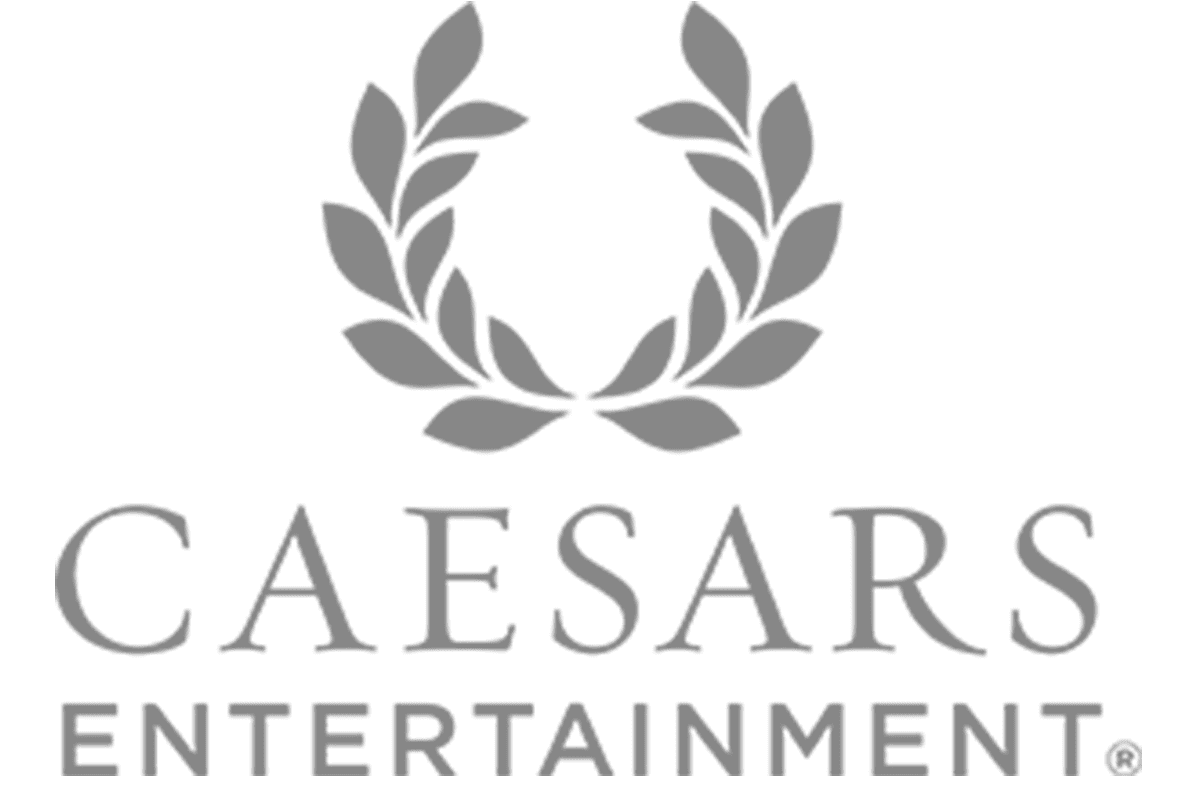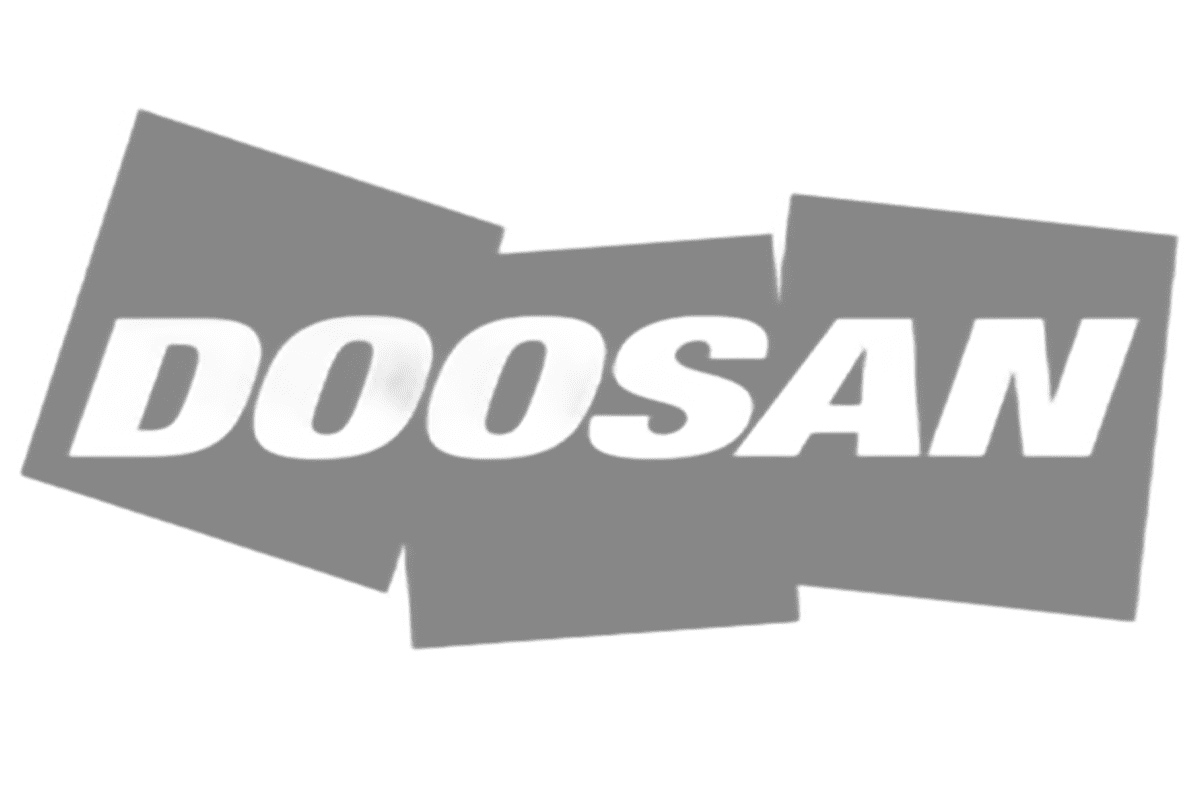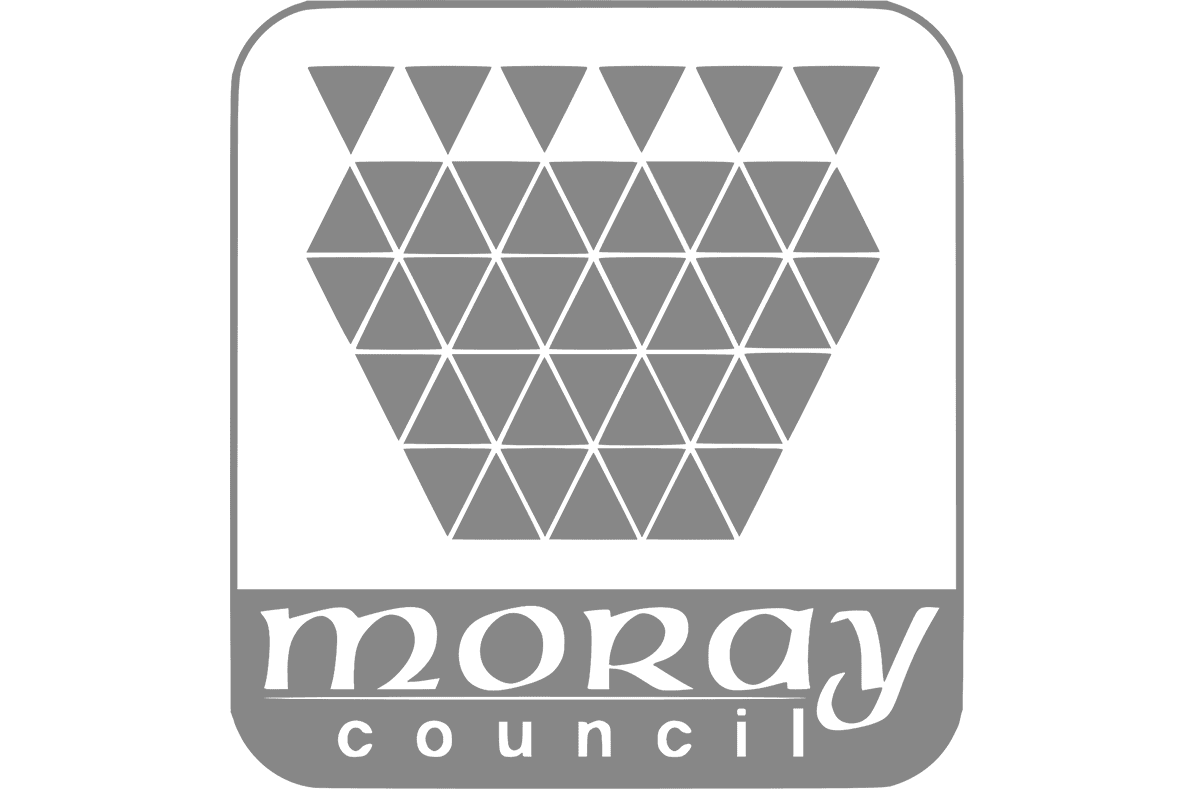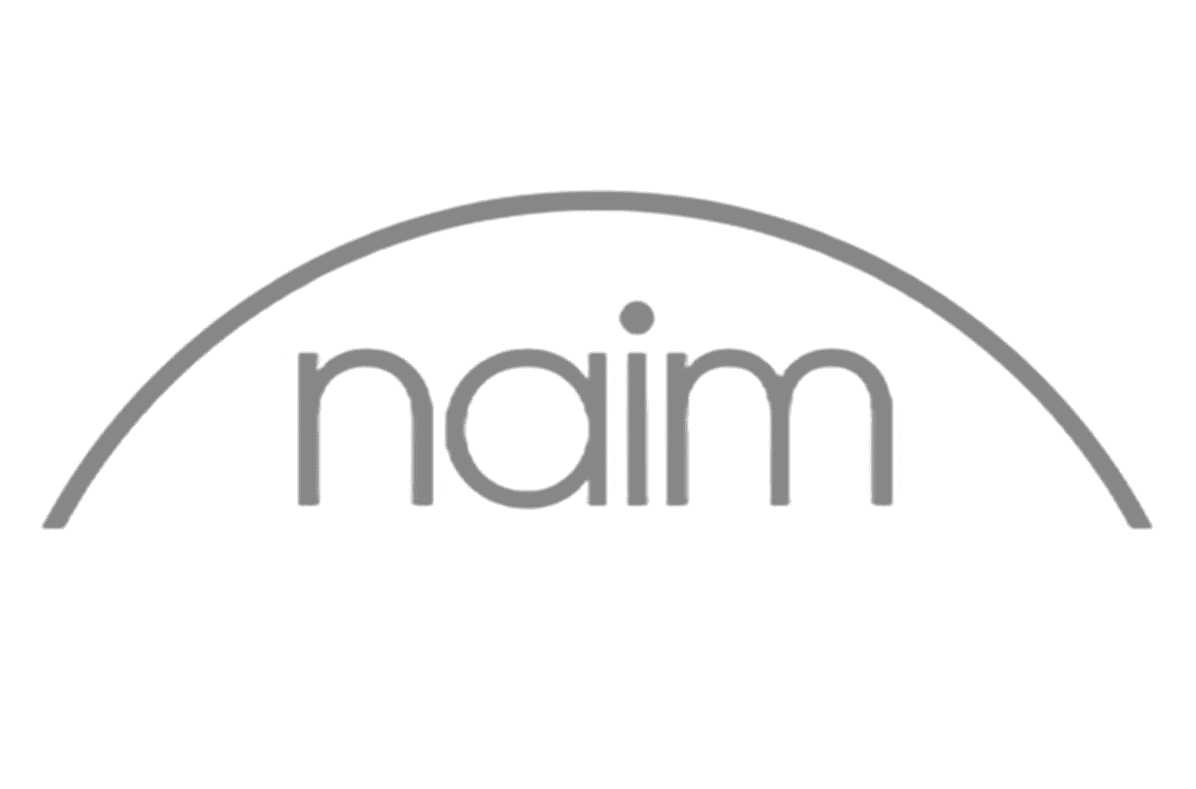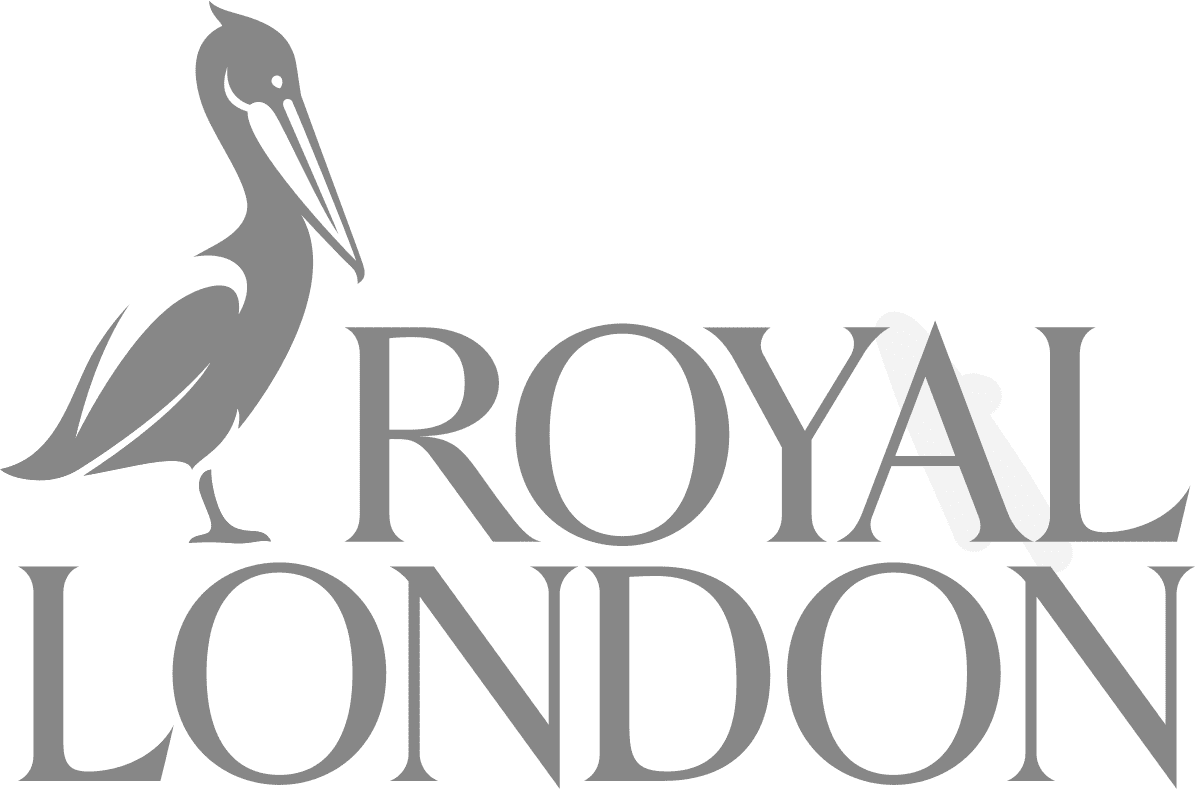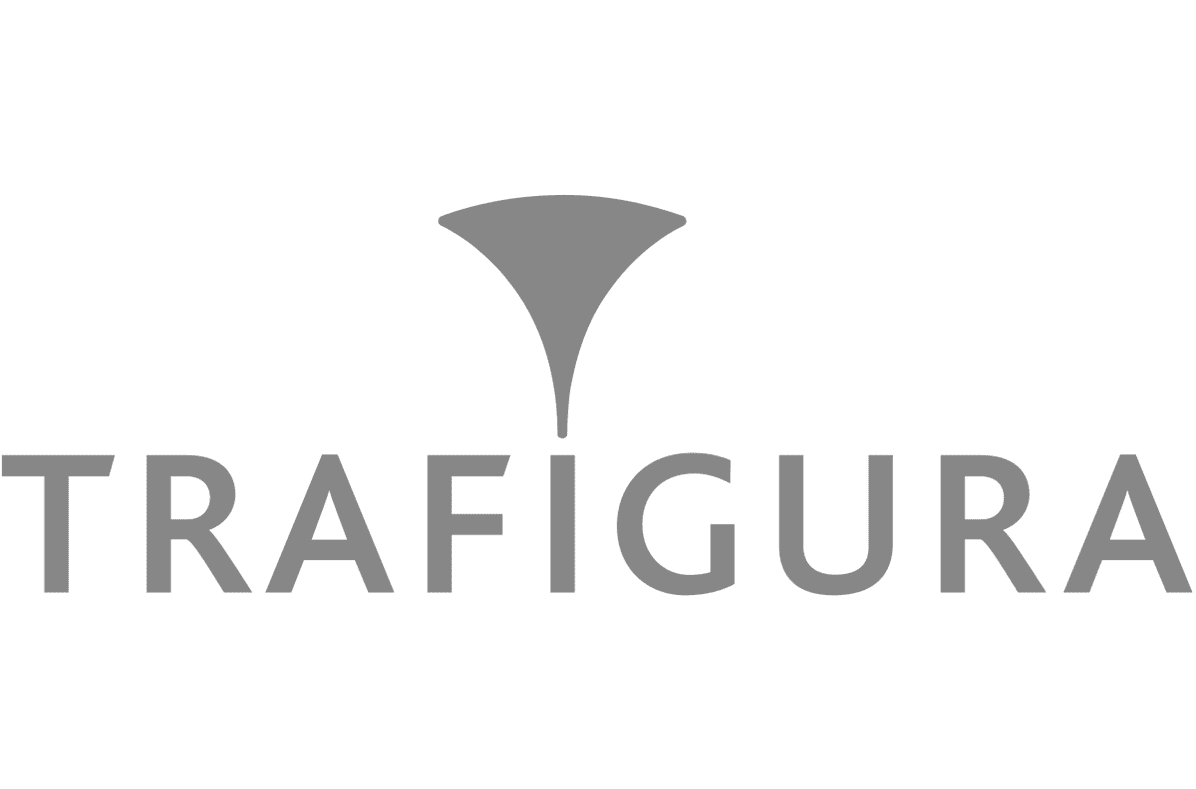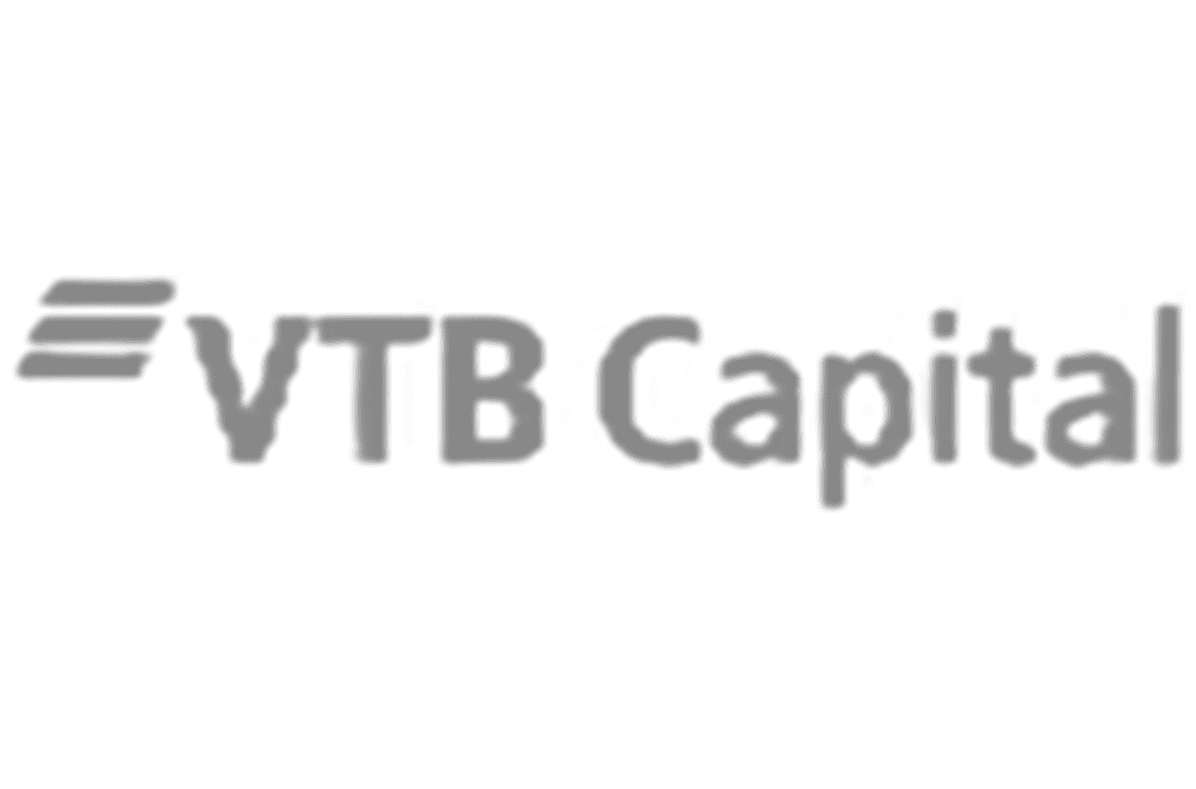 Why is optimising your security important?
Despite global cyber security spending of US$146 billion, organisations continue to get breached. Verizon estimates that 82% of these breaches should have been prevented by existing security controls, but weren't.
This is a stark indictment of the security industry, something is broken, and clearly this endless cycle of spending on technology and services is not a sustainable, or effective, way to continue.
To counter this situation – we focus holistically on aligning your business goals, GRC, security management and operational security with your people, processes and technology as the best practice in building resilience.
By diagnosing weaknesses, and identifying opportunities, throughout this value chain we can help you improve the impact of your existing resources, consolidate, and prioritise investment decisions – moving you into a more effective, and sustainable, position.
This is why we are trusted by some of the UK's leading brands as they seek to innovate and transform their security and meet business aspirations.

Strengthen your people, your first line of defence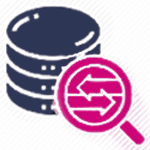 Innovate with technology to protect your business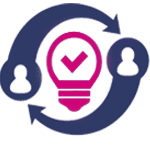 Scale and optimise your cyber security operations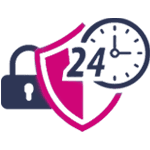 Build your capability to correct and recover from incidents
Our simple, yet powerful, 3 step best practice to deliver value and make a positive impact to your organisation, as a trusted member of your cyber resilience team.